Worker injured at Power Plant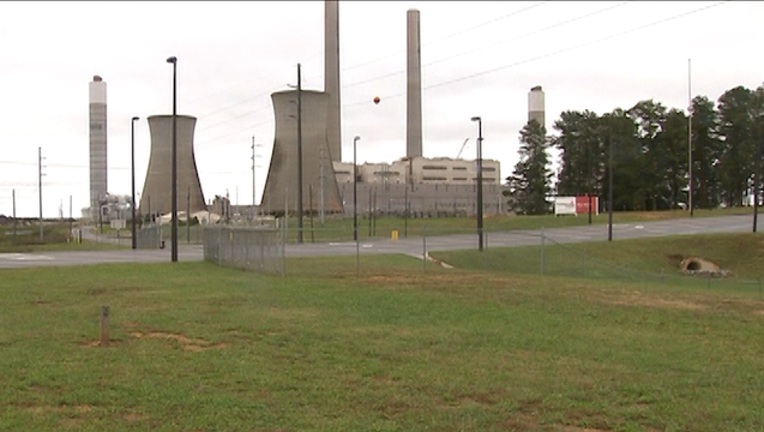 article
CARTERSVILLE, Ga. - A worker at Georgia Power's Plant Bowen in Cartersville has been injured.
The worker was hurt while he was doing repairs at the plant. Georgia Power said the contractor was working on electrical equipment when he was burned in an electrical flash.
He was taken to a nearby hospital for treatment.