Women wanted for stealing Nike shorts in Henry County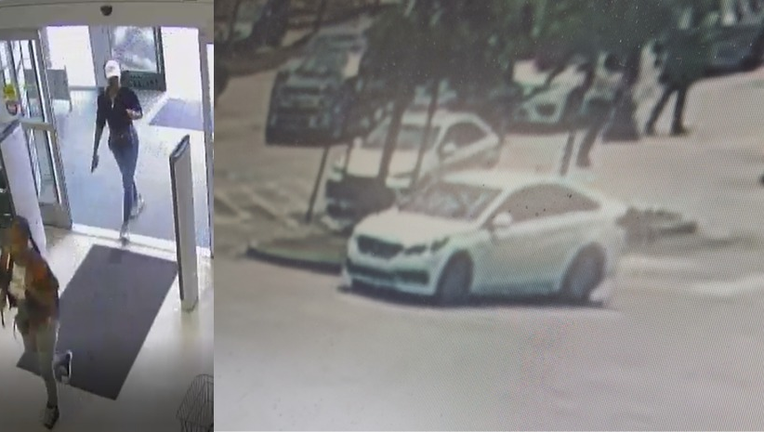 article
HENRY COUNTY, Ga. - Two women are wanted in Henry County for stealing a large number of men's Nike shorts from Dick's Sporting Goods.
The Henry County Police Department says it happened May 31. The two women got into a white sedan after the theft and left the location.
HCPD did not release any other details. It's unknown at this time how the women were able steal the shorts or how much the shorts are worth.
Anyone with information as to the identity of the suspects, please contact Det. B. Barefoot at 770-288-8278, the Henry County Non-Emergency Dispatch at 770-957-9121, or text us tips, videos, and photos to 770-220-7009.