Woman killed in Bibb County officer-involved shooting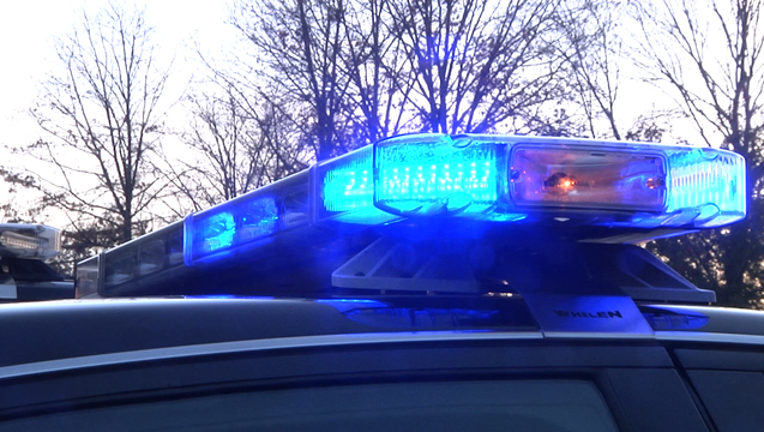 article
MACON, Ga. (FOX 5 Atlanta) - A female suspect is dead after a shootout with the U.S. Marshalls Service Southeast Regional Fugitive Task Force in Bibb County Tuesday morning.
Officials said four officers assigned to the Task Force were attempting to execute an arrest warrant for 34-year-old Robert Baxton Williams for a parole violation.
When the officers got to William's home on Fulton Mill Road in Bibb County, they saw Williams and 25-year-old Kaley Dee Gay sitting inside the home's carport.
Officers quickly arrested Williams, but officials say during a search of Gay she pulled out a "small semi-automatic pistol" and fired.
Police say when Gay attempted to chamber another round, the officer searching her returned fire, hitting her twice.
Medics transported Gay to a local hospital, where she was pronounced dead. No officers were harmed in the shooting.
The GBI is now investigating the officer-involved shooting and will eventually turn their results over to the Bibb County District Attorney's Office for review.