Woman Hit, Killed at Busy Gwinnett County Intersection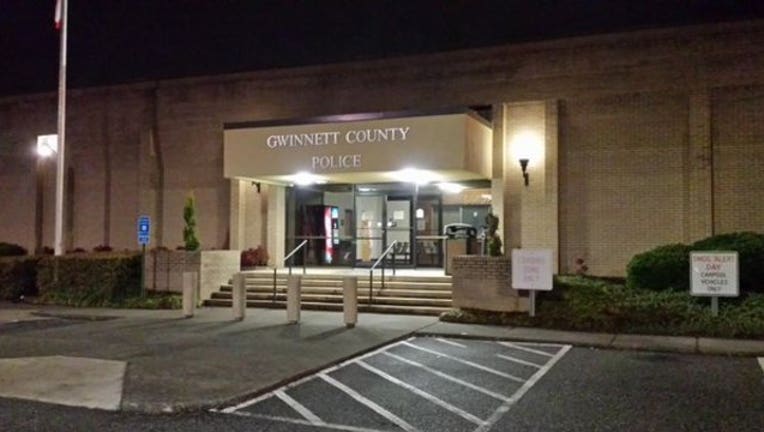 article
A woman was hit and killed Monday night in Gwinnett County.
The victim was run over, probably more than once, at a busy intersection on Pleasant Hill Road. Investigators said she appeared to have been hit by multiple cars. 
Police said no one fled the scene and two vehicles ended up being towed away as detectives tried to figure out exactly what happened.
David Espinal, whose son goes to school nearby, told FOX 5 News the drivers told him the woman was already dead when they hit her. 
The victim has yet to be identified. Her husband showed up at the scene, but was too upset to speak.