Woman charged with DUI after crashing into Pickens Co. deputy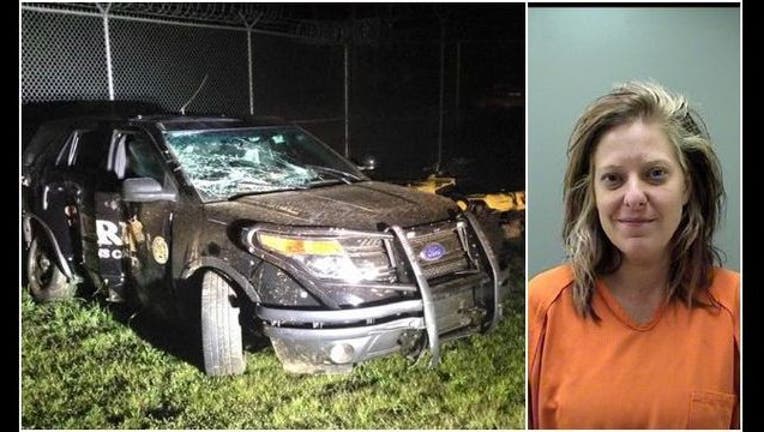 article
Georgia State Patrol is investigating a crash involving a woman who crashed into a Pickens County deputy. 

Just after midnight on Saturday, Deputy Ryne Kirkland was traveling home from working his shift when his patrol vehicle was rear ended near Sixes Rd on Hwy 575. 

The patrol car was pushed across the median into the northbound lane. 

Deputy Kirkland was taken to Northside Hospital for evaluation and he has been released with no serious injuries. 

Driver Bridgett Slike was found to be under the influence and the Georgia State Patrol arrested her. 

She was transported to the Cherokee County Adult Detention Center.