Woman arrested after SUV plows into group of young women fighting in street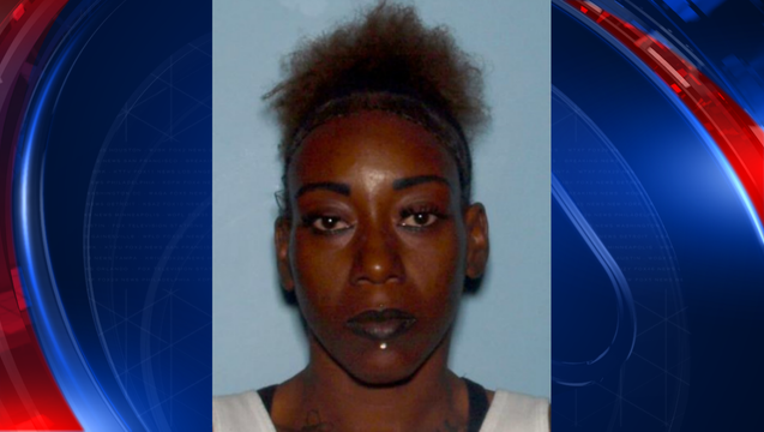 article
GRIFFIN, Ga. - A woman has been arrested in Spalding County after police say she is a person of interest in a case where a Lexus SUV rammed into a group of young women who were fighting in the middle of a street.
Shameka Peoples, 31, was arrested just after 9 p.m. Thursday and taken to Spalding County Jail, according to police. She was located at her parent's residence.
Peoples was charged with Reckless Driving, Driving on wrong side of the road, Failure to maintain lane aggressive driving, Hit and run, Reckless conduct, Aggravated assault ( 5 counts), Serious injury by vehicle, and Cruelty to children 1st degree (2 counts).
Georgia State Patrol says troopers responded to a hit-and-run call on Quilly Street around 6:20 p.m. on Wednesday. Police say a group of teenage girls were fighting in the middle of the street, when an older model gold Lexus SUV drove into the crowd, striking several pedestrians.
The driver of the SUV left the scene, according to police. Georgia State Patrol says that Peoples' daughter was one of the young women fighting in the street that was injured.
Five pedestrians were injured in the incident, and one was airlifted to Grady Hospital. The other four were taken to Spalding County Hospital.
Anyone with information, or witnesses to the crash, is asked to contact the Troop D Communications Center at 770-254-7201.