Woman arrested after chasing father of child, shooting female acquaintance in Clayton County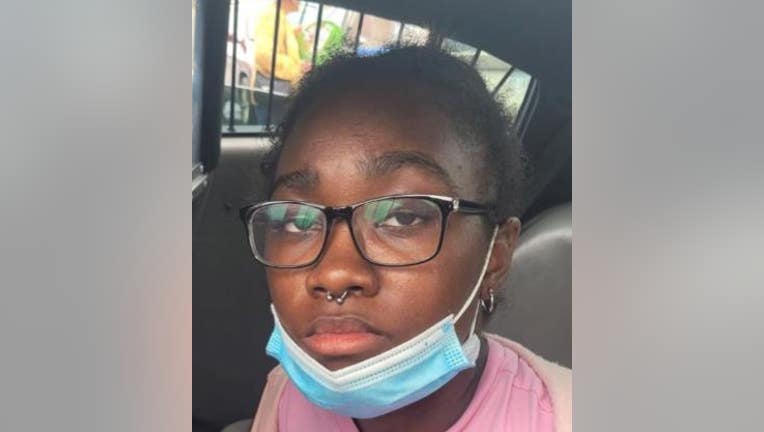 article
CLAYTON COUNTY, Ga. - A woman is in jail in Clayton County after allegedly shooting a female acquaintance of her child's father.
Clayton County Police Officers responded to a shooting incident at the intersection of Flint River Road and Thomas Road in Jonesboro at around 3:15 p.m. June 21.
Police say 21-year-old Norja'nae Miller got into a fight with the father of her child at another location. During the fight, the man allegedly took Miller's phone and left the scene. Determined to retrieve her phone, Miller traced its location to the residence of the male's female acquaintance.
That's where a motor vehicle chase began. That chase led them to the intersection of Flint River Road and Thomas Road, where Miller pulled up alongside the victim's vehicle and reportedly fired her gun, striking the female acquaintance.
The male was not shot and got out of the vehicle and ran away. Miller left the scene. Two female witnesses rendered immediate aid to the injured woman by transporting her to a nearby hospital in their own vehicle.
Police promptly issued a county-wide alert for Miller's vehicle. Less than an hour later, the Morrow Police Department located Miller in the parking lot of a Walmart within their jurisdiction, where she was standing next to her vehicle. She was immediately arrested. Miller now faces charges of two counts of Aggravated Assault, Possession of a Weapon During the Commission of a Crime, and Reckless Conduct. It was also discovered that Miller is currently involved in ongoing legal proceedings in a neighboring county for a charge of Aggravated Assault.
The female victim remains hospitalized in a local facility. Fortunately, her injuries are non-life-threatening, and medical professionals anticipate a complete recovery.
The Clayton County Police Department wishes to commend the two courageous citizens who risked their own safety to assist the victim.