'What Is This World You're Living In?': 13-Year-Old Slams Obama's 'Ahmed' Tweet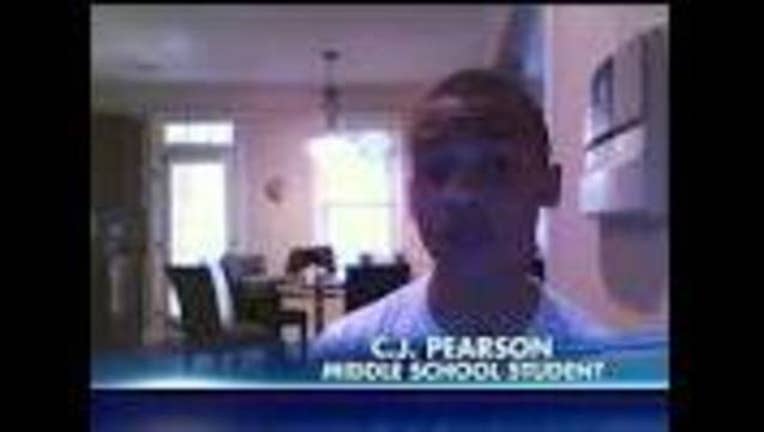 article
On "Fox and Friends," we heard from a 13-year-old Georgia boy who has become an internet sensation for his video messages to President Obama. 
C.J. Pearson took to YouTube again this week - in a clip that's been watched more than 370,000 times - to criticize Obama for highlighting the case of a Texas high-schooler whose homemade clock was mistaken for a bomb by teachers. 
Ahmed Mohamed, a ninth grader at MacArthur High School in Irving, was handcuffed and questioned by police after bringing in the clock to show it off to his engineering teacher. No charges were filed.
Many quickly rallied to the boy's defense, criticizing the school and police for what they saw as an Islamo-phobic response. 
President Obama even tweeted his support and invited Ahmed to the White House, focusing national attention on the case. 
  In a video called "Dear Mr. President and Ahmed," Pearson called out the president for not even calling the family of Kate Steinle, who was murdered in San Francisco, allegedly by an illegal immigrant. 
"To go even further, Mr. President, when cops are being gunned down, you don't invite their families to the White House. But when a Muslim kid builds a clock? Come on by. What is this world that you're living in?" Pearson asked.
App users: Click here to watch the full YouTube clip

He went on to question Obama's priorities, accusing him of appeasing the Black Lives Matter movement, which he called "domestic terrorists."