Westinghouse blocked in bid to seek $2B over nuclear plants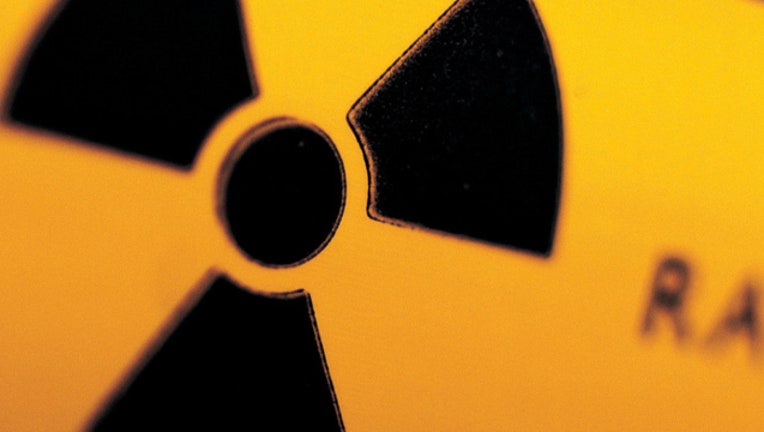 article
WILMINGTON, Del. (AP) - A Delaware court has reversed a decision that would have let Westinghouse Electric Co. try to recoup about $2 billion from a business partner over cost overruns at nuclear plant projects in Georgia and South Carolina.
Toshiba-owned Westinghouse has been mired in a dispute linked to its 2015 acquisition of Stone & Webster from Chicago Bridge & Iron. Westinghouse has sought $2.15 billion from Chicago Bridge over what it calls misleading financial statements.
But Delaware Supreme Court in a ruling Tuesday says Westinghouse wants to keep the potential upside of the deal while sticking Chicago Bridge with spiraling costs.
The companies teamed up to build the first four new nuclear plants in the U.S. in three decades.
But the projects have been mired in delays and lawsuits.
The dispute now goes back to Delaware Chancery Court.