Wells Fargo says 3.5 million accounts involved in scandal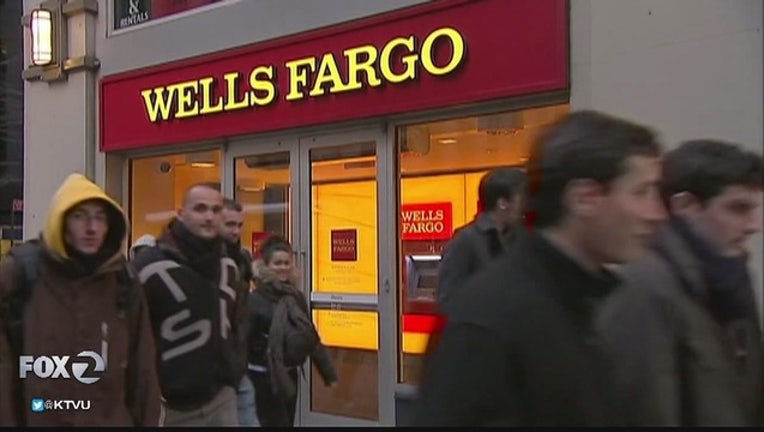 article
NEW YORK (AP) - The scope of Wells Fargo's fake accounts scandal grew significantly on Thursday, with the bank now saying that 3.5 million accounts were potentially opened without customers' permission between 2009 and 2016.
That's up from 2.1 million accounts that the bank had cited in September 2016, when it acknowledged that employees under pressure to meet aggressive sales targets had opened accounts that customers might not have even been aware existed. People may have had different kinds of accounts in their names, so the number of customers affected may differ from the account total.
Wells Fargo said Thursday that about half a million of the newly discovered accounts were missed during the original review, which covered the years 2011 to 2015.
After Wells Fargo acknowledged the fake accounts last year, evidence quickly appeared that the sales practices problems dated back even further. So Wells Fargo hired an outside consulting firm to analyze 165 million retail bank accounts opened between 2009 and 2016.
Wells said the firm found that, along with the 2.1 million accounts originally disclosed, 981,000 more accounts were found in the expanded timeline. And roughly 450,000 accounts were found in the original window.
The scandal was the biggest in Wells Fargo's history. It cost then-CEO John Stumpf his job, and the bank's once-sterling industry reputation was in tatters. The company ended up paying $185 million to regulators and settled a class-action suit for $142 million.
New managers have been trying to amends with customers, politicians and the public.
But it's been tough, as new revelations keep coming. Wells Fargo said last month that roughly 570,000 customers were signed up for and billed for car insurance that they didn't need or necessarily know about. Many couldn't afford the extra costs and fell behind in their payments, and in about 20,000 cases, cars were repossessed.
Other customers have filed lawsuits against Wells Fargo saying they were victims of unfair overdraft practices. Wells Fargo is also still under several investigations for its sales practices problems, including a congressional inquiry and one by the Justice Department.
Wells Fargo said Thursday that of the 3.5 million accounts potentially opened without permission, 190,000 of those incurred fees and charges. That's up from 130,000 that the bank originally said. Wells Fargo will refund $2.8 million to customers, in addition to the $3.3 million it already agreed to pay.
In addition, San Francisco-based Wells admitted that 528,000 customers were likely signed up for online bill payment without authorization. It'll refund $910,000 in fees to those customers.
Since last fall, Wells has changed its sales practices, ousted other executives and called tens of millions of customers to check on whether they truly opened the accounts.
"To rebuild trust and to build a better Wells Fargo, our first priority is to make things right for our customers, and the completion of this expanded third-party analysis is an important milestone," Wells Fargo CEO Tim Sloan said in a statement.