Weather Service: Ashburn death from storm winds, not tornado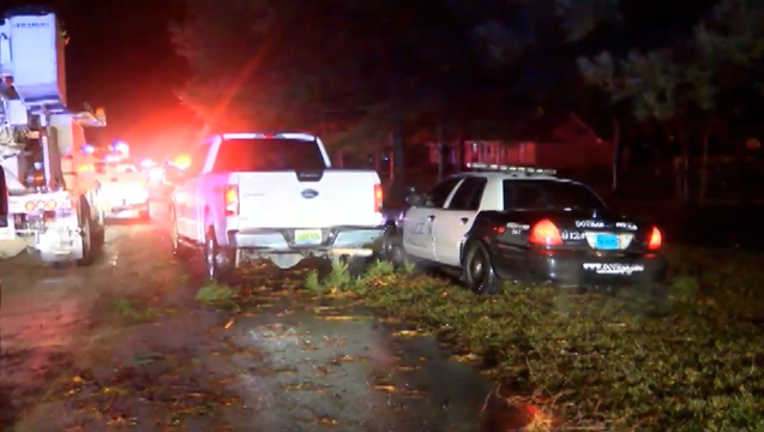 article
ATLANTA (AP) -- The National Weather Service says winds that killed a 73-year-old Turner County man came from a thunderstorm, not a tornado.
A survey team said straight-line winds of 80 mph damaged an area around Ashburn, knocking a small outbuilding where William Major was living off its foundation.
The storm uprooted hundreds of trees, including a few onto mobile homes and blew over a church steeple.
Surveyors say a tornado did hit Mitchell County, estimating top winds of 95 mph. The storm uprooted trees and damaging mobile home roofs over a 4-mile path. No injuries were reported.
At least 20 tornadoes from Monday's storms have been counted in Georgia, Alabama, Mississippi and Louisiana.
A storm that killed four people in southeast Alabama is being classified not as a tornado, but thunderstorm winds.