Water leak at Children's Healthcare of Atlanta
ATLANTA - Children's Healthcare of Atlanta at Scottish Rite experienced a water leak Sunday.
A hospital spokesperson confirmed a fire sprinkler water line broke around noon and caused water to leak from portions of the second floor to portions of the first floor and the basement.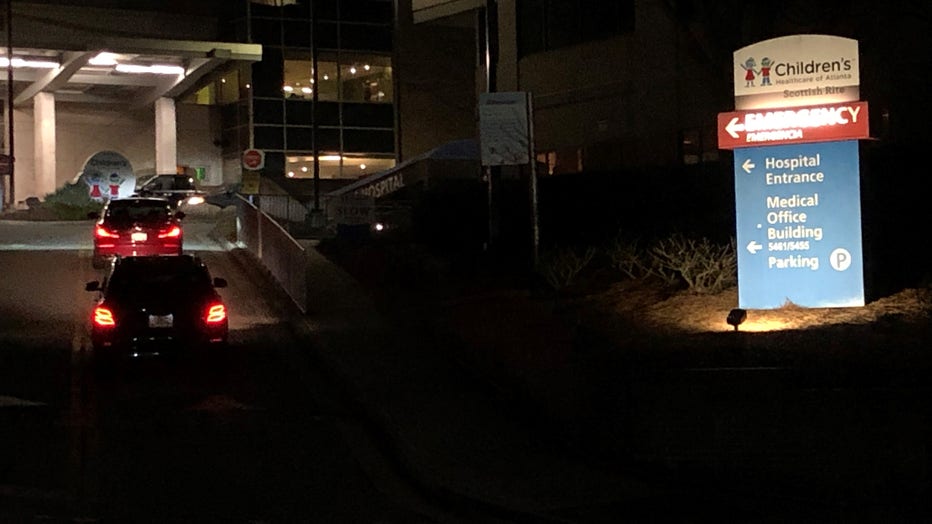 Clinical and operations teams worked to contain the leak and assess the damage, hospital officials said. All services remain operational and clinical care has not been impacted.
"No patients were impacted or transferred during the water leak, and the water leak was contained immediately," a spokesperson for Children's Hospital said.
The hospital's emergency department remains open.