WATCH: Hail pummels north Texas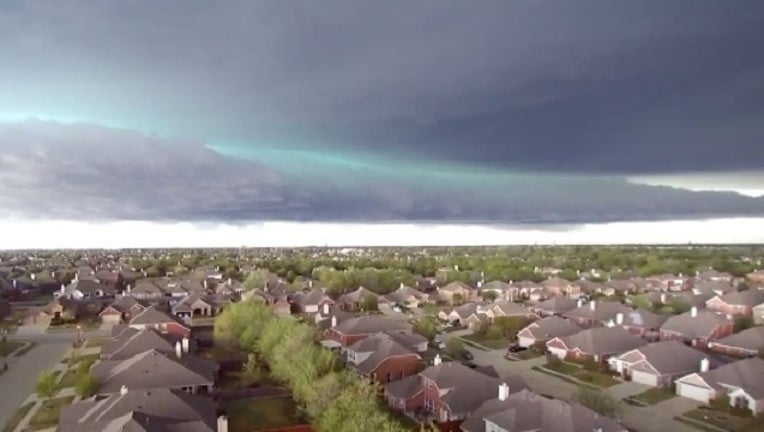 article
WYLIE, Texas - Severe thunderstorms hit parts of the Dallas-Fort Worth area of Texas on Monday. Residents saw hail as big as softball and wind gusts reached up to 70 mph throughout the region.
FOX 4 reported several homes and vehicles damaged by the large hail.
No injuries were repoted.
The hardest hit area appears to be Wylie and Denton, according to local media reports.
Residents said the hail came from an eerie looking green cloud which was captured on video.