Washington state 4-year-old dies after choking on hot dog at Costco
KENNEWICK, Wash. - A 4-year-old girl from Washington state died on Sunday after choking on food at a Costco store.
Benton County Coroner William Leach told Fox News Digital the girl was believed to have choked on a hot dog, based on the report filed by emergency responders.
The incident happened at a Costco in Kennewick, Washington.
Leach said bystanders at the scene attempted to help the girl by providing CPR, adding that an AED was used.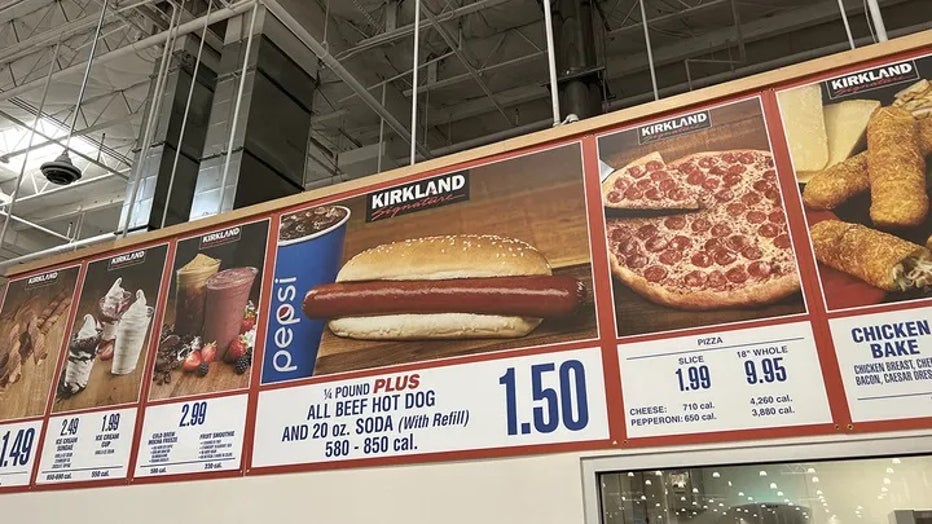 But he was unsure if anyone provided abdominal thrusts or anything else to remove the food from blocking the girl's airway.
EMS was involved in helping the girl, and she was transported to a nearby hospital where she later died.
According to Leach, no autopsy was conducted on the girl because the choking was witnessed and EMS was involved.
Her cause of death was asphyxia caused by choking, Leach said.
Costco did not immediately respond to inquiries from FOX Business on the matter.