Virginia man dies after 911 call dismissed as 'butt dial'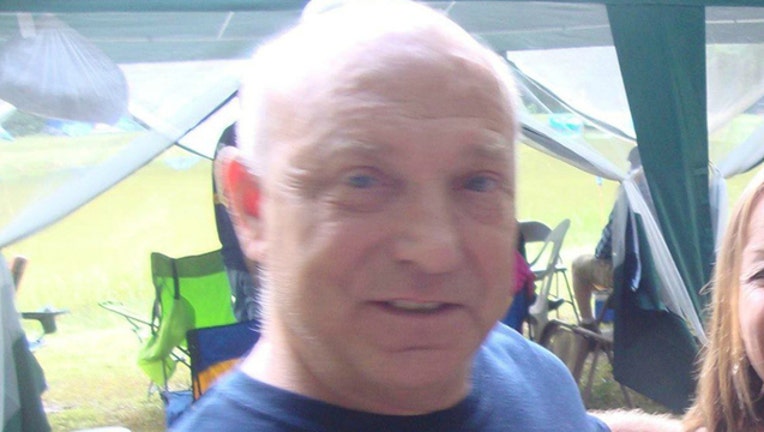 article
FOX NEWS - A Virginia 911 dispatcher center is under investigation after a man died when no one was sent out in response to his emergency call. According to WJLA-TV, Robert Paulus died of heart disease in April in his Fredericksburg apartment. Robert Paulus' son Michael told the station that his father called 911 hours before his death.
In the 18-second call to Fredericksburg City Dispatch, the dispatcher tried three times to make contact with Robert Paulus. After hearing nothing but an unidentifiable sound, the call was labeled a pocket call, where no call back is required. Hours later, Robert Paulus was found dead.
"There was one final cry for help and nobody responded," Michael Paulus said.
Fredericksburg Police Department spokeswoman Sarah Kirkpatrick says the handling of the call "was an oversight." Fredericksburg police are investigating the incident, which could change 911 policies. The TV station noted that 911 policies aren't centralized and that if Robert Paulus would've dialed 911 in Fairfax County, the dispatcher would have called back.