Villa Rica flight instructor dies in skydiving accident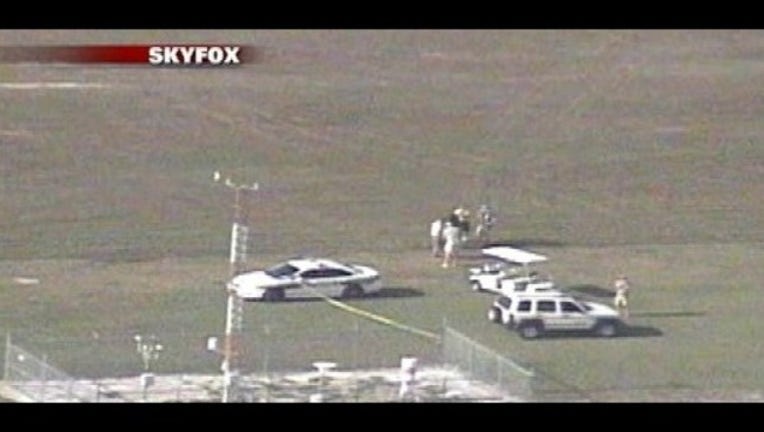 article
DeLand Police Department in Florida tells FOX 5 that a 33-year-old Villa Rica woman died in a skydiving accident.
According to the report, the accident involving Jessica Edgeington was caused by the midair collision of two parachute canopies.
The incident happened on April 8th near 1600 Flightline Blvd.
According to PD Factory Team, Edgeington attended Kennesaw State University.
Edgeington was a Flight-1 Instructor and took part in competitions.