VIDEO: The dog days of summer? Already?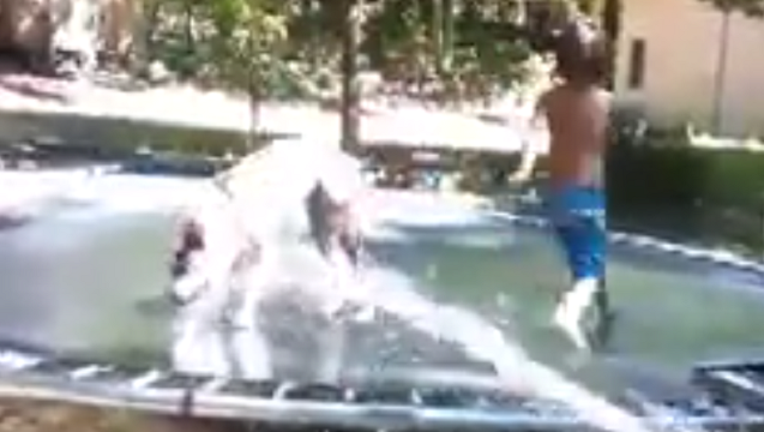 article
WINDER, Ga. - Boy was it hot last week and it's not even the dog days of summer yet!
But no one told that to Sadie! Take a look at the video below.
Sadie's person, Ashley Wade, posted the video to our Facebook page last week. She said the pup is usually scared of water… or rather of baths!
But she was having a grand old time on the family trampoline.
By the way, the "dog days of summer" typically start on July 3 and run through August 11. It corresponds with the appearance of Sirius, the Dog Star, in the skies and is associated with the hottest time of year in the northern hemisphere.
Check out how hot it will get this week on the FOX 5 Storm Team page or download the FOX 5 Storm Team app!