VIDEO: State trooper's arrest of drunk man in New Orleans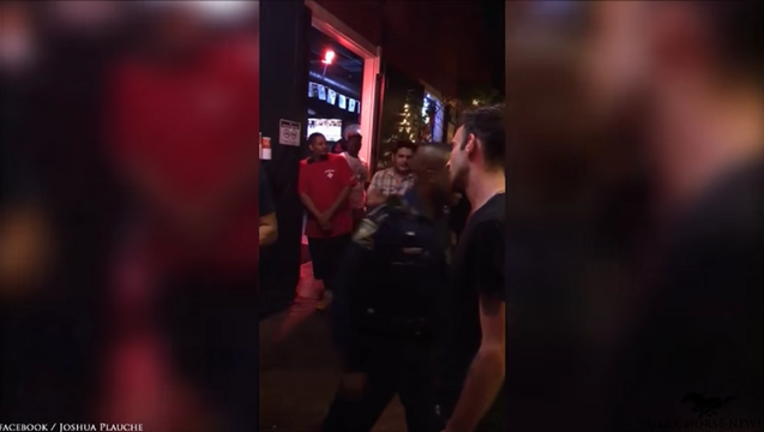 NEW ORLEANS - The head of the Louisiana State Police is defending one of his troopers caught on camera body slamming a man at a busy New Orleans bar.
The video, which some may find disturbing, was shot by a Florida man and has been viewed more than a half million times on Facebook and YouTube.
App users: Click here to watch the YouTube clip

The New Orleans Advocate reported that the trooper was off duty when he was asked by bar employees to assist in getting a belligerent drunk customer to leave the bar. A scuffle ensued and that trooper initiated the rough take-down.
Colonel Mike Edmondson with Louisiana State Police said the trooper acted appropriately and he will not open an investigation into the arrest.