VIDEO: car slams into fence during race in eastern Hungary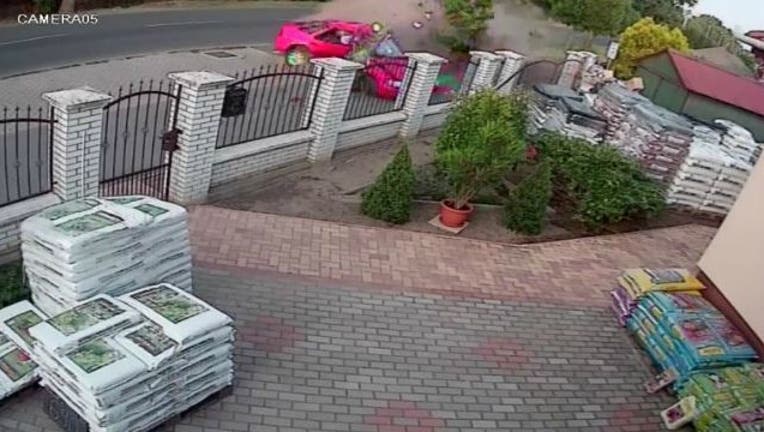 A car slammed into the fence of a house in the eastern Hungarian county of Hajdu-Bihar in the evening of Sunday, July 12. The Hungarian police said the 43-year-old driver was severely injured and the 16-year-old passenger was in critical condition. Local reports said a Volkswagen Polo racing with the car passed by without stopping. The 20-year-old driver and 19-year-old passenger were interrogated at the Debrecen Police Station.
The accident was caught on a security camera.
Video courtesy: YouTube/PoliceHungary