University system asks GBI agent to be pulled from Fort Valley investigation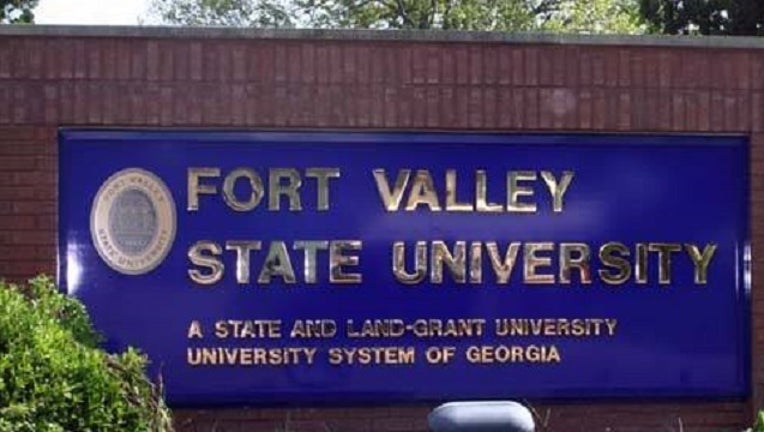 FORT VALLEY, Ga. - The University System of Georgia has asked the agent in charge of investigating allegations of employee misconduct at Fort Valley State University to be removed from the case.
The USG said they were concerned over recent reports attributed to the GBI and feared it would interfere with their independent investigation.
"We regret deeply having to take this course but we need a credible, quality investigation conducted with complete integrity," read a portion of a statement sent by the USG to FOX 5 News Thursday.
A GBI spokesperson said the case has been "elevated to the GBI Command Staff level for oversight" to "avoid any controversy with the investigative process."
A university spokesperson said they placed an employee on leave and contacted Georgia Attorney General's Office over allegations made at the school.
The USG would not confirm any details into the investigation but said the school received two complaints April 5, one through their anonymous tip hotline and one to the campus Title IX coordinator. Within days, the USG said they were interviewing staff and students regarding the complaint and contacted the Georgia Attorney General's Office due to the nature of the allegations stemming from those interviews
The USG would not elaborate on those allegations but said the investigation was on-going.
Fort Valley State University has about 3,000 students enrolled and is located about 25 miles southwest of Macon.