Unconscious victim, service dog rescued from fire by East Point firefighters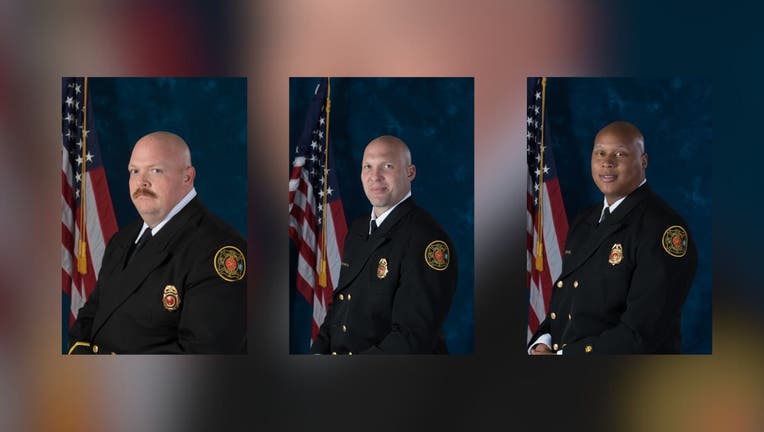 article
FULTON COUNTY, Ga. - Firefighters with the East Point Fire Department are being praised for saving a resident and their dog from a fire on Candlewood Drive.
The fire department says it happened Sept. 15. Upon arrival, they were told that someone was inside the building. Lt. Robert Paulus and Firefighter Reginald Etheridge reportedly acted quickly and rescued an unconscious victim.
Another crew arrived and was tasked with rescuing the owner's large service dog from the living room area. Lt. Kyle Cooper and Firefighter Terrance Campbell removed the unresponsive dogs.
Led by Battalion Chief George Toney, members from each crew immediately initiated emergency medical care for the unconscious victim and the dog.
The victim and dog both regained consciousness and were subsequently transported to appropriate medical facilities for further treatment, without any further incident.
Other members of the fire department were able to extinguish the blaze before the entire building was destroyed. The damage was limited to the kitchen and dining area.