UGA assistant equipment manager arrested on felony surveillance and drug charges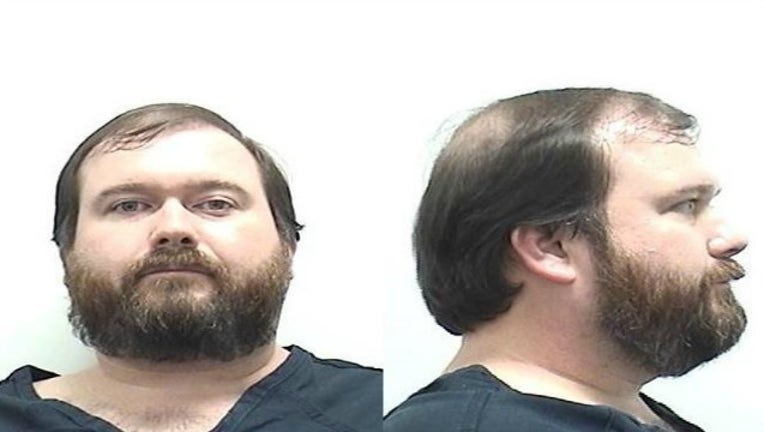 UGA associate equipment manager James Purvis was booked into the Athens-Clarke County Jail on Friday on felony charges of surveillance and possession of a controlled substance. 
Purvis was listed as an equipment manager for UGA since 2006, his job description included working with the players to make sure each player had the appropriate equipment.
UGA tells FOX 5 that police reports are not available at this time. 
The University of Georgia athletic association sent the following statement: 
"As soon as it learned of the incident, the Athletic Association notified the University of Georgia Police Department, who began their investigation. The University took immediate action, and the employee was terminated early in the investigation. Based on the findings of the police investigation, no student-athletes were victims in this incident." 
Purvis was also faces a misdemeanor marijuana charge.