Tyler Perry donates $1 million for Harvey relief, $250k going to Joel Osteen's church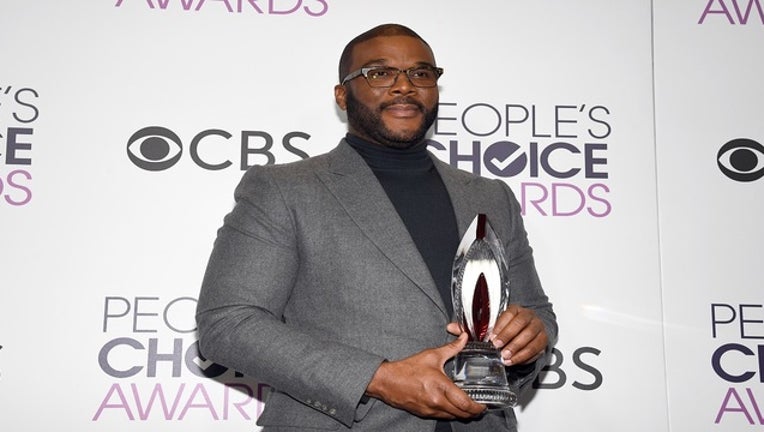 article
ATLANTA - Actor and entertainer Tyler Perry announced that he will donate $1 million to Hurricane Harvey relief efforts. In addition, he is defending his friend Joel Osteen and donating the first $250,000 to his church to help buy supplies.
App users: View full article here
Perry posted a Facebook video supporting Osteen, the pastor, and televangelist of Lakewood Church in Houston, who was heavily criticized after reports surfaced that the church would not be open as a shelter.
Osteen said earlier this week that the church is serving as a collection point for supplies and as a shelter for Houston residents fleeing the harsh conditions.
In addition, Perry announced he would donate to Beyonce's pastor Rudy Rasmus. The entertainment star says he is looking to donate to groups who know how best to help.