Two women arrested in murder case of 74-year-old man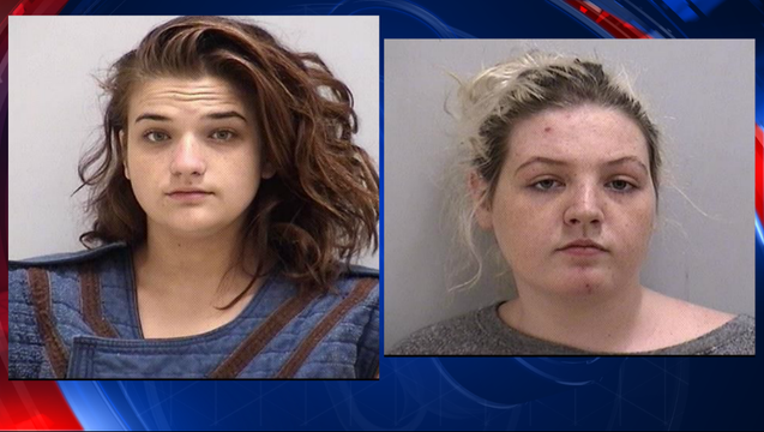 article
BARTOW COUNTY, Ga. - Two women have been arrested and charged in connection with the murder investigation of 74-year-old James Edward Stephens, according to the Bartow County Sheriff's Office.
Stephens was found dead in his home on August 27, and police say he had been there for some time. The Medical Examiner's office discovered that Stephens had suffered blunt force injuries, which led to his death.
The Sheriff's Office says investigators arrested Rachel Savannah Ridley, 19, on September 8, and Keisha Rena Cone, 20, on September 13 in connection with the case.
Both women have been charged with Murder and Armed Robbery. Police say a third arrest is expected in the case.
Anyone with information about this case is asked to contact the Bartow County Sheriff's Office Criminal Investigations Division at 770-382-5050 extension 6030.