Two People Are Injured After A Shooting at Texas Southern University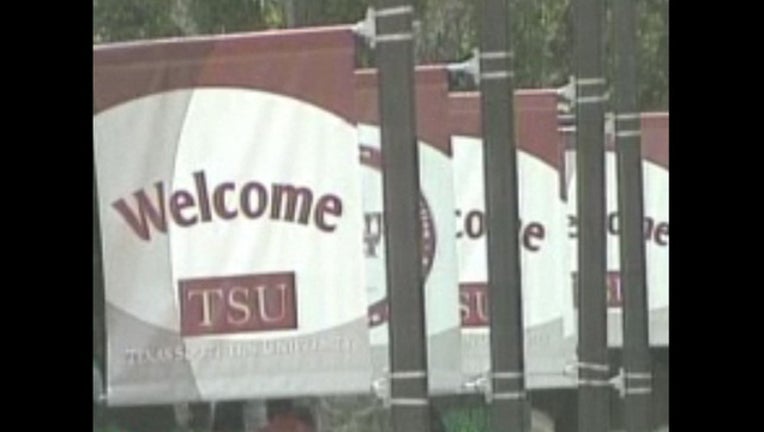 article
HOUSTON, Tx. - One man is critically injured and a woman is hospitalized after a shooting at the University Courtyard apartment complex on the Texas Southern University campus. 
Investigators say around 8:30 p.m. an argument broke out in the complex parking lot and Darrius Nichols, A sophomore at TSU shot LaKeytric Quinn in the head and then shot Alexandra nicks in the leg. 
According to TSU Police, an officer witnessed the fight and shooting and fired his weapon at Nichols but did not hit him. Nichols then surrendered and was taken into custody. 
At this time the shooting is being investigated by both the Houston Police Department and TSU Police. Investigators say neither Nicks nor Quinn were students at TSU.
Nicks was treated and released from the hospital. Quinn remains in critical condition.