Two dead in apparent murder-suicide in Smyrna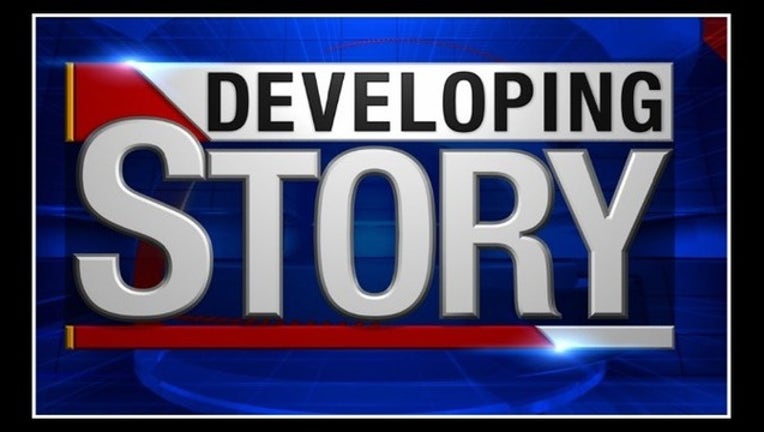 article
SMYRNA, Ga. - The Smyrna Police Department received a 911 call about two individuals in a home in the 400 block of Concord Lane that were found shot and unresponsive on Sunday.
Upon the arrival of Smyrna Police Department officers, a middle aged white male and white female were discovered deceased from gunshot wounds in what appears to be a murder-suicide. 
Smyrna Police detectives are on scene conducting a follow-up investigation. 
The names of the two individuals are being withheld pending notification of next of kin.