Two arrests made in KSU sexual assault case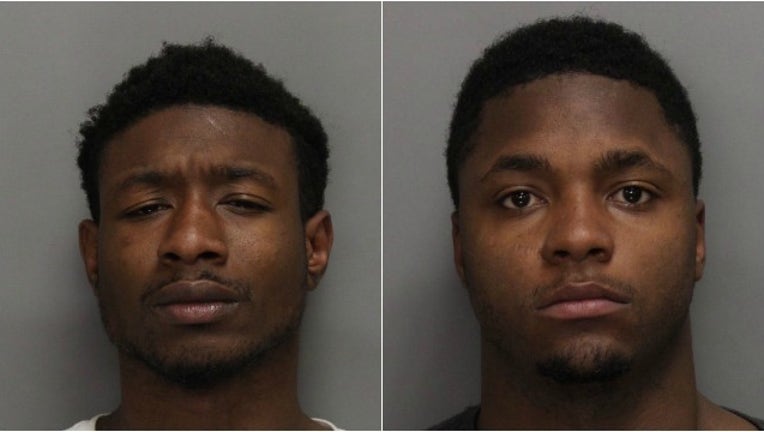 article
COBB COUNTY, Ga. - Police have arrested two Cobb County men in connection with the sexual assault of a Kennesaw State University student. 
Investigators accuse Romelo Lewis, 21, and Robert Mew, 23, of taking turns assaulting a woman after she blacked out at a home near the campus back in November. 
Police told FOX 5 they also consider Mew, who is a KSU student, a suspect in a similar attack on March 28. The woman in that case said she was held down against her will and assaulted at the U Pointe Kennesaw student apartments.
Both Mew and Lewis are being held at the Cobb County Jail without bond.