Tribute held to honor Julian Bond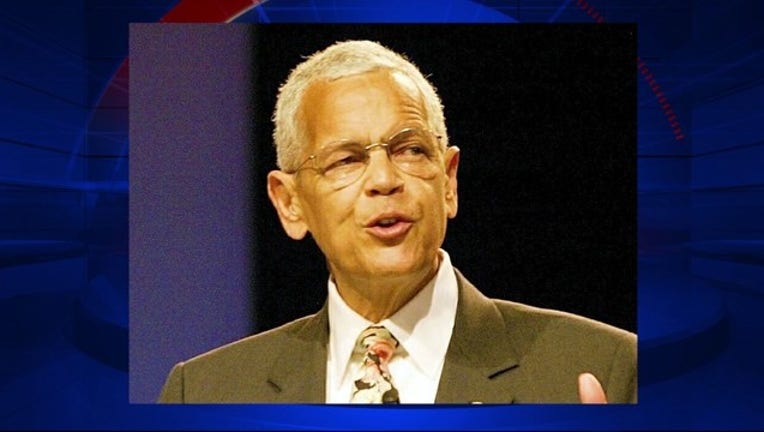 article
ATLANTA, Ga. - Family, friends, and mourners of Julian Bond gathered Saturday at The King Center to honor the late civil rights leader.
Bond died Aug. 15 in Fort Walton Beach, Fla., after a brief illness and complications from vascular disease. Bond was 75 years old.
Friends and admirers met at the reflection pool at the King Center where they cast flower petals in his memory.