Town Hall Meeting on Union City Shooting Held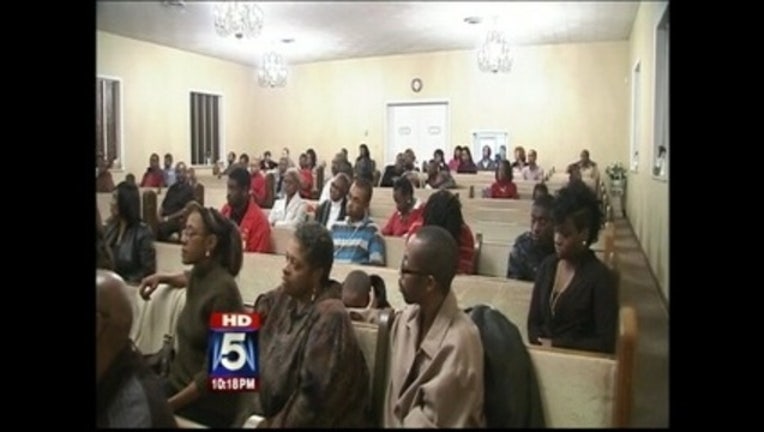 article
A public safety town hall meeting was held Tuesday in connection with a police-involved shooting in Union City.
Residents are upset over the shooting death of 19-year-old Ariston Waiters on Dec. 14. Waiters' family said he was unarmed and was shot in the back. Union City police say Waiters was struggling with the officer over the officer's gun.
People dissatisfied with the department's version of what happened that night gathered at Free Ministries Church in Fairburn.
The focus was on the issue of police misconduct. Community leaders asked those there to come forward if they have information on the Waiters case.
A GBI report on the case has been turned over the Fulton County district attorney's office for review.