Tom Selleck, water district reach tentative settlement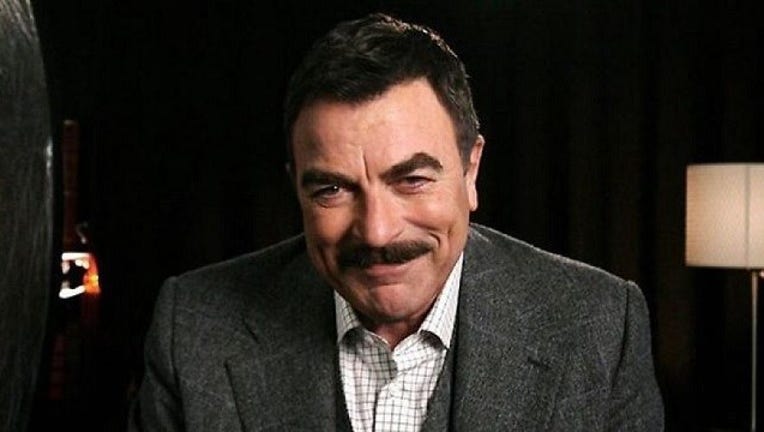 article
LOS ANGELES (AP) - Tom Selleck has reached a tentative settlement in a lawsuit that claims he stole truckloads of water from a public hydrant and took it to his ranch in drought-stricken California.
The "Magnum, P.I." star was sued by the Calleguas Municipal Water District in Ventura County.
District resource manager Eric Bergh confirms Thursday that an agreement was reached but says he can't provide details until it's approved.
It goes before the district's board next Wednesday.
The suit claims a tanker truck filled up at a hydrant and hauled water to Selleck's 60-acre ranch in Westlake Village more than a dozen times in the past two years.
The district says it spent nearly $22,000 for a private detective to investigate.
A representative for Selleck didn't immediately return a request for comment.
Copyright 2015 The Associated Press. All rights reserved. This material may not be published, broadcast, rewritten or redistributed.