TMZ: Frank Vincent dies at 78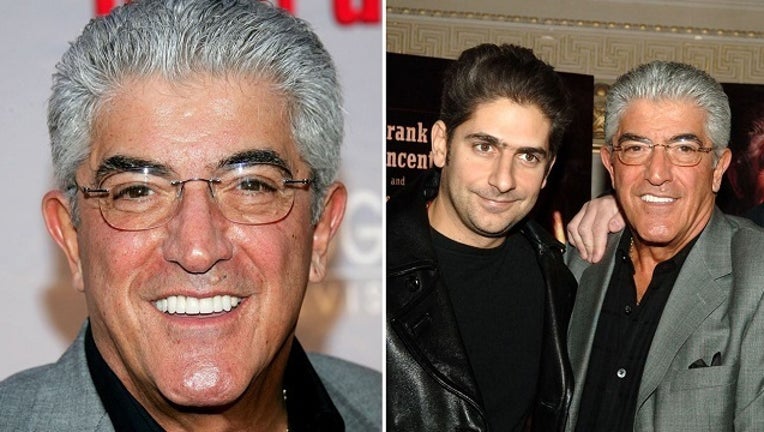 article
NEW JERSEY (WTXF) - Frank Vincent, known for his roles on "The Sopranos" and "Goodfellas", died Wednesday at a New Jersey hospital, according to TMZ.
TMZ reports that the actor suffered a heart attack and underwent open-heart surgery. He died during surgery. 
Vincent played the tough guy role in "Raging Bull", "Goodfellas" and "Casino". On "The Sopranos", he played New York mob boss Phil Leotardo who was the nemesis to Tony Soprano. 
Vincent was 78 years old.