Three cyclists injured near Covington Bridge Road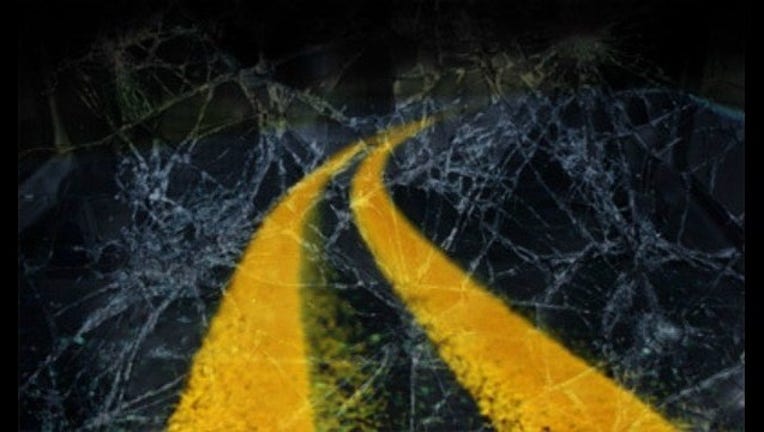 article
Georgia State Patrol is investigating after three cyclists were injured on Cash Road near Covington Bridge Road.
Around 8 a.m. on Saturday, a pickup truck was traveling southbound on Cash Road turning into a convenience store on the east side of the roadway.
The pickup truck failed to yield to the cyclists and turned left in front of them.
All three cyclists struck the right side of the pickup truck.
They were all taken to Floyd Medical Center with injuries.
The bicyclists were identified as: Robert Edward Ferguson, Joseph Wade McLeod, and George Darden.
The driver of the pickup truck was identified as Bennie Blackstock of Gordon County.
He was not injured.