Teenager drowns jumping off Lake Lanier dock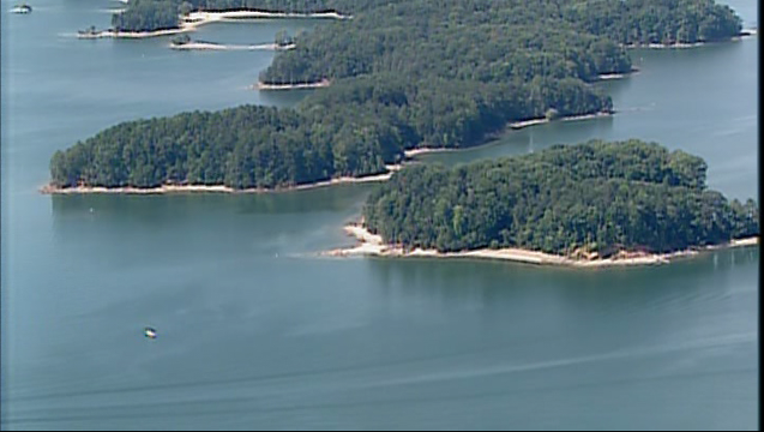 article
HALL COUNTY, Ga. - A Sunday night of swimming turned into tragedy after police say a 19-year-old male teenager jumped off a dock and never resurfaced.
Hall County Fire Services were called to a home on the 6700 block of Bass Circle at around 9:20 p.m, where they were told that the teenager leaped off the second story of the dock and hadn't been seen since.
After about an hour of searching, divers were able to discover the teen's body in 19 feet of water.
Officials have since identified the teenager as 19-year-old Stephen Frederick of Peachtree Corners.
Currently, investigators do not believe there was any foul play. Frederick's body has been transported to the DeKalb County Medical Examiner's Officer for an autopsy.
This is the second drowning at Lake Lanier this month. On May 12, 59-year-old Alpharetta resident Jalil Poorak fell off a dock and drowned.