Teenager arrested after police motorcycle hit and run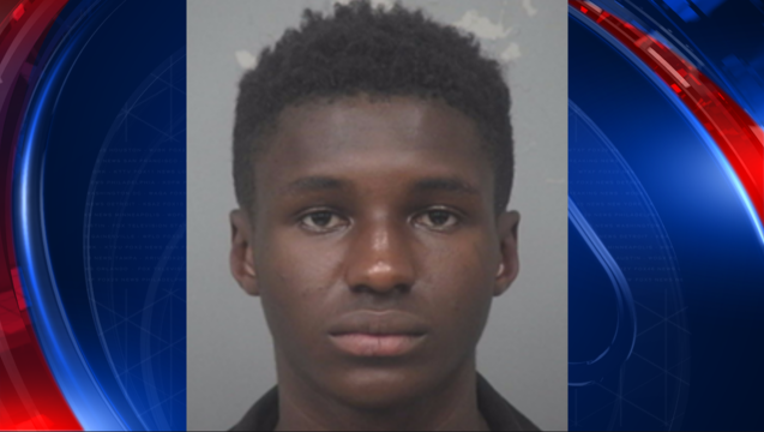 GWINNETT COUNTY, Ga. (FOX 5 Atlanta) - A Stone Mountain teenager faces several criminal charges after intentionally hitting a police motorcycle and leaving the scene, according to Gwinnett County Police.  
Police told FOX 5 News, around noon an officer stopped a Ford Fusion for speeding. The driver, Lamin Ceesay, 19, pulled into the parking lot of a KFC restaurant located in the 5200 block of Stone Mountain Highway. After the officer got off the motorcycle, Ceesay backed up and hit the police motorcycle, and then sped away.
The motorcycle's front end was damaged to the point where it was not safe enough to be driven. 
The officer called in the car's license plate number over the police radio. A 911 caller later said a man was in the roadway near West Park Place Boulevard. A nearby officer then came up to Ceesay and arrested him. Ceesay was taken to the Gwinnett County Jail. 
Ceesay faces several charges including, obstruction, fleeing or attempting to elude, hit and run, speeding, reckless driving, and driving on a suspended license.