Teen missing for nearly four weeks, authorities continue search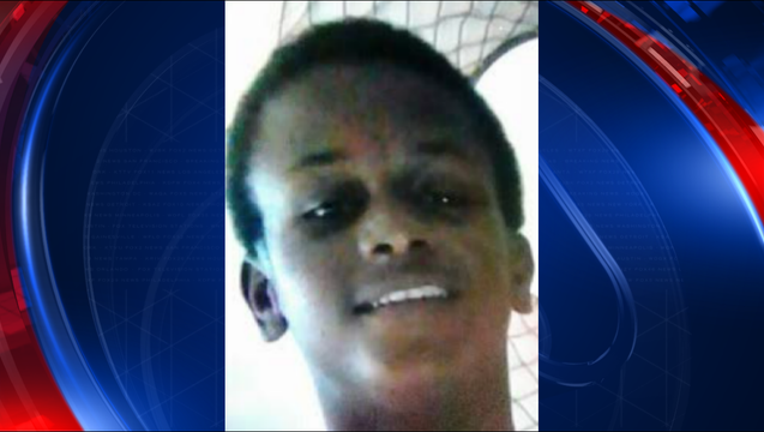 ATLANTA - A 14-year-old boy has been missing for nearly four weeks, and Atlanta police are asking for your help in finding him.
Artreveon Brown went missing on October 3 and was reported missing by his mother. His mother thought he was in Forrest Park with a friend until the friend came looking for him.
Residents in the neighborhood say they have seen him. Brown attends Crawford Long Middle School, but has not been attending class.
Brown is 5'2" and 110 lbs and goes by the nickname "Tre." He was last seen near Eisenhower Circle SE.
If you have any information, please contact police.