TBI: Gainesboro man arrested for impersonating agent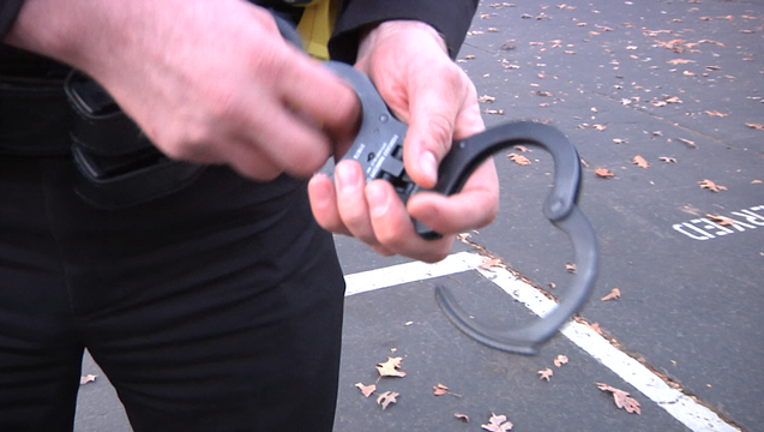 NASHVILLE, Tenn. (AP) - Authorities say a Gainesboro man tried to con his way into free services at a massage business by impersonating a special agent with the Tennessee Bureau of Investigation.
Officials say the TBI was asked to investigate after a man claiming to be an agent entered a Murfreesboro business Tuesday, saying he was there for an inspection. Authorities say the impersonator said he was working undercover investigating human trafficking at massage parlors and wanted a session with a therapist as part of the probe.
The TBI says its own investigation revealed that 26-year-old Eric Devon Quick was the impersonator.
Quick was arrested and charged with one count of criminal impersonation. Rutherford County court records do not indicate he has a lawyer who could speak on his behalf.