Tax preparers sentenced for ID theft, fraudulent returns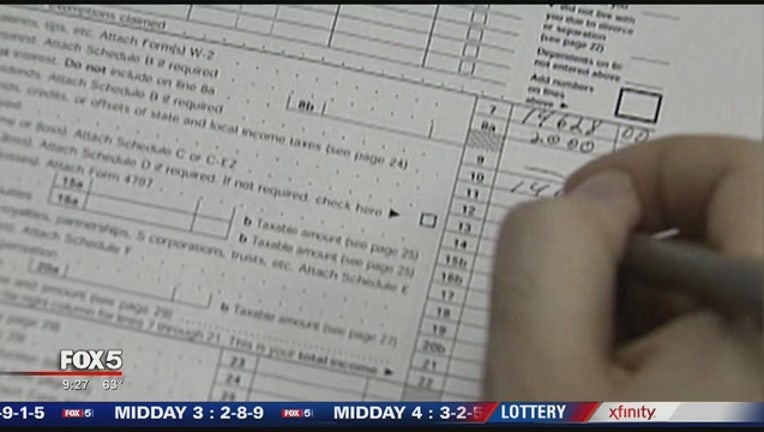 COLUMBUS, Ga. (AP) — Two former Columbus tax preparers have been sentence to prison without parole for identity theft and filing fraudulent tax returns.
The United States Attorney's Office says in a news release that 36-year-old Michelle Simmons and 35-year-old Larae Townsend were sentenced Monday to 51 months and 75 months, respectively. They were also ordered to jointly pay $419, 139 in restitution to the IRS. They pleaded guilty in February.
According to the release, Simmons and Townsend worked for tax preparers Gattison & Associates, with Danielle Wallace. From 2011 to 2014 they provided Wallace with stolen social security card numbers and dates of birth. At least 557 fraudulent tax returns were filed with over $400,000 in tax refunds issued.
Wallace was sentenced to 65 months in prison on July, 28, 2015.