Tamar Braxton gets new talk show deal from Steve Harvey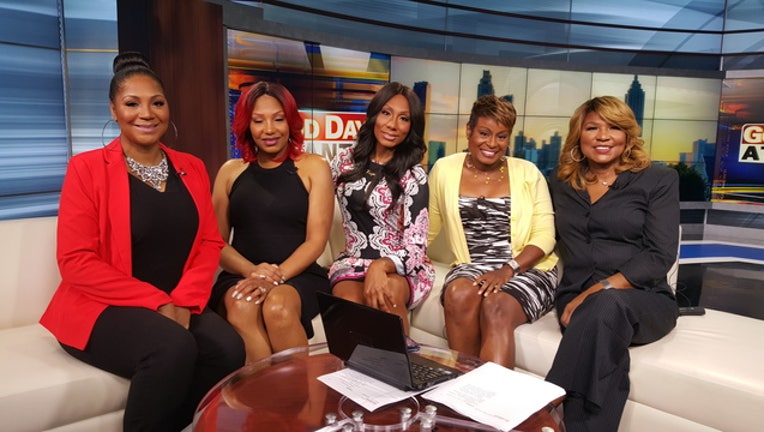 ATLANTA (AP) — Tamar Braxton has a deal for a new talk show just days after exiting as a co-host of "The Real."
Comedian and talk show host Steve Harvey announced during an interview with Braxton on his radio show Thursday that he has signed a deal to produce a new TV talk show for Braxton.
The 39-year-old younger sister of singer Toni Braxton calls it an "AMAZING opportunity" in an Instagram post , but offered no other details on the program.
Braxton tells Harvey that her firing from "The Real" came "out of the blue" and no one has told her why she was let go following the show's second season.
Braxton was part of a five-person group on the syndicated chat show that also airs on BET.