'Sweet' upgrade offered on National Caramel Corn Day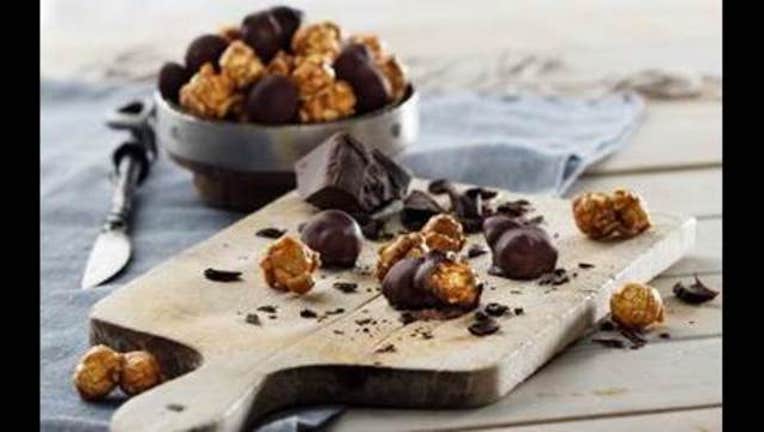 article
Monday is a great day to sit back, relax and give in to your sweet tooth! That's because it's National Caramel Corn Day.
Yes, this is a real thing and we're celebrating!
Each year, National Caramel Corn Day falls on April 6.
The combination of popcorn and caramel truly came to life when Cracker Jack introduced an early version at the Chicago World's Fair in 1893.
One store that specializes in caramel popcorn is right here in Atlanta: Garrett Popcorn! They first opened in 1949 in Chicago and have since spread to other cities including the newest shop in Buckhead.
They became famous for their "Garrett Mix" which is caramel and cheese popcorns blended together… and it's addicting. Their signature caramel flavor is called "CaramelCrisp."
You can celebrate National Caramel Corn Day at Garrett Popcorn with a free upgrade from small to medium in-shop on Monday. They are also offering $4.95 shipping on 1 Gallon Signature Spring Tin of CaramelCrisp.
Garrett Popcorn is located on Peachtree Road, inside Lenox Square Mall.