Survey: Experts pick Atlanta or Northern Virginia as likely landing spot for Amazon HQ2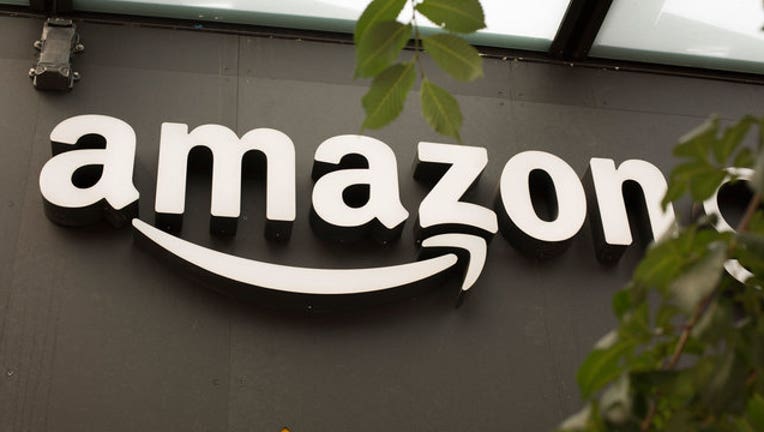 SEATTLE - A new survey from Zillow ranked Atlanta and Northern Virginia as the most likely land spots for e-commerce giant Amazon's HQ2. 
In January, Amazon announced the 20 cities that were selected as finalists for the second headquarters, which the company said will bring around 50,000 jobs.
RELATED: Atlanta chosen as one of the 20 finalists for Amazon's second headquarters
 Atlanta and Northern Virginia received the most in the new Zillow study, which polled 85 economic experts, and housing economists. Both Atlanta and Northern Virginia scored 12 votes, while Austin, Texas came in second place with 11 votes. Raleigh, North Carolina earned the third most votes with 9.
According to the experts surveyed, Atlanta was chosen as one of the favorites because of business-friendly tax codes and the availability of land and a strong talent pool. 
A spokesperson from Zillow also noted, "Atlanta home values are well below the national average, making it an attractive option for Amazon. and Northern Virginia, part of the D.C. metro, would put Amazon right on the doorstep of local policymakers." 
Miami, New York, Newark, NJ, and Los Angeles, CA were the cities that the survey results said were least likely to land HQ2.