Storms destroy church, homes in week of turbulent weather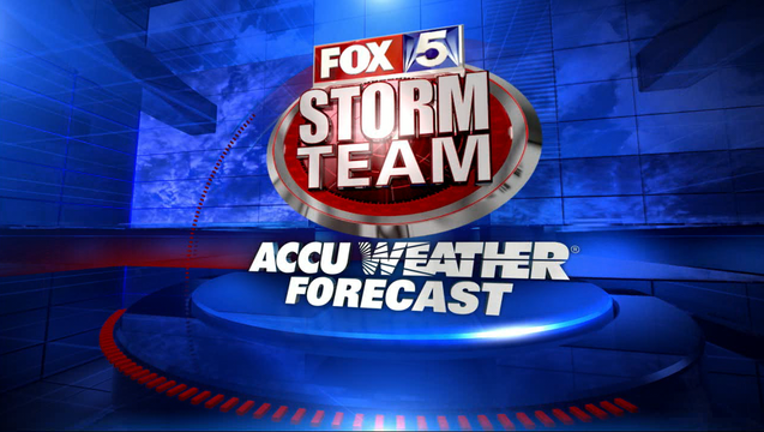 article
Storms demolished mobile homes in Arkansas and a church in Louisiana as a menacing weather system threatened several states across the South and Midwest, authorities said.
A tornado destroyed four mobile homes and damaged others near Cato, Arkansas, about 15 miles north of Little Rock late Friday night, the National Weather Service confirmed on Saturday.
An apparent tornado destroyed the Ringgold Assembly of God Church in Ringgold, Louisiana, late Friday night, the Bienville Parish Sheriff's Office said in a statement Saturday. No injuries were reported there.
The National Weather Service planned damage surveys to confirm whether a tornado struck the church.
Saturday's storms were rolling across Alabama, Mississippi and Louisiana, where power companies on Saturday reported more than 15,000 customers without electricity. Thousands of other power outages were reported in Texas and Arkansas.
Meteorologists said Saturday's storms were just the start of what's expected to be a week of dangerous weather.
"We have a very active pattern unfolding," said Bill Bunting, chief of forecast operations at the Storm Prediction Center in Norman, Oklahoma.
On Sunday, residents in Texas, Oklahoma and Arkansas could see another round of severe storms, forecasters said.
The worst of it is possible across a wide swath of central Oklahoma and the northern tip of Texas. The area includes the Oklahoma City metro area.
Sunday's thunderstorms are expected to track eastward and could be accompanied by damaging winds, large hail and tornadoes.
___
Associated Press Writers Justin Juozapavicius in Tulsa, Oklahoma; and Jeff Amy in Jackson, Mississippi, contributed.