Storm blamed for report card delay at Valdosta city schools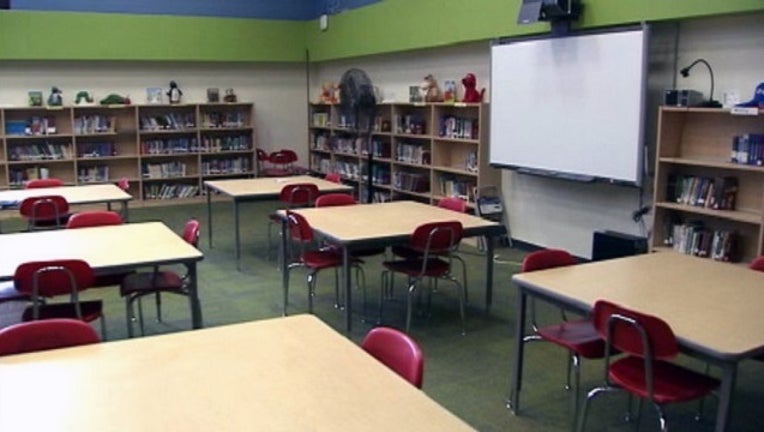 article
VALDOSTA, Ga. (AP) -- School officials in Valdosta are blaming storm damage 80 miles away for a delay in sending report cards home with students.
The Valdosta Daily Times reports (http://bit.ly/2iQkTze ) Valdosta City Schools were scheduled to issue report cards Friday. But schools spokeswoman Jennifer Steedley says the system's Internet service has been out after powerful storms Monday caused damage in Albany. That's where the Valdosta schools' Internet services are based.
Steedley says the outage has prevented teachers from entering final grades into the schools' computer system. School officials have been told they could be back online Monday or later.
The outage also affected schools in surrounding Lowndes County, but spokeswoman LaVerne Rome says report cards were done on time because county schools began the new year earlier than the city.
___
Information from: The Valdosta Daily Times, http://valdostadailytimes.com/