Stone Mountain Park suspends 'Ride the Ducks' service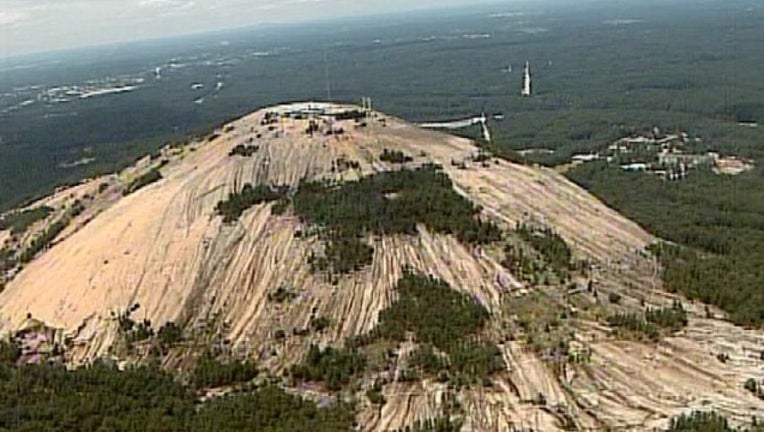 STONE MOUNTAIN, Ga. - Officials at Stone Mountain Park announced Friday they are suspending their Ride the Ducks service following a deadly accident involving the same company in Branson, Missouri.
Stone Mountain released the following statement Friday:
Officials said 17 people were killed Thursday when a duck boat packed with tourists, capsized and sank in high winds due to a nearby thunderstorm. Officials said nine of those victims were part of the same family and only two members of the family survived. A total of 29 passengers were on-board at the time. State, local, and federal officials are all investigating.
RELATED: 9 of 17 killed in Missouri duck boat accident from the same family
In addition to the locations in Georgia and Missouri, Ripley Entertainment operates similar tours in Guam. The vehicles are based on a WWII amphibious vehicle but have integrated new marine designs with upgraded safety equipment including personal floatation devices for all passengers. Each operator holds a commercial driver's license and is certified by the Coast Guard.