Stone Mountain to host second light show after park reaches capacity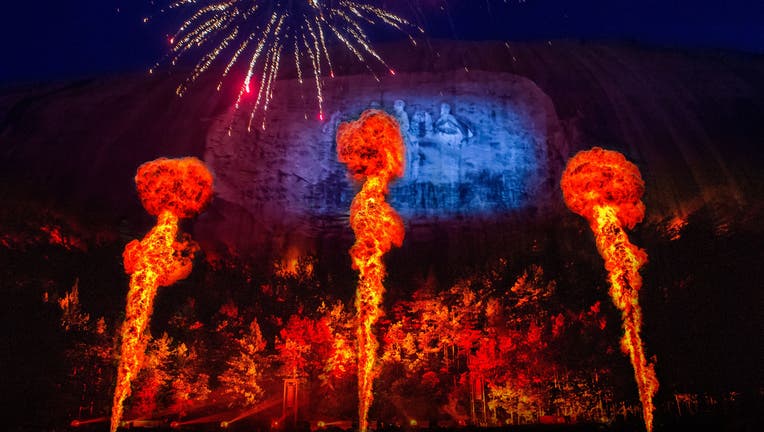 article
STONE MOUNTAIN, Ga. - If you were turned away at Stone Mountain Park's drone and light show Tuesday night, organizers are giving out another chance to see the display.
Just after 8 p.m., a spokesperson for the park released a statement saying Stone Mountain Park's All-New Drone and Light Show plus Fireworks show had reached capacity. Gates were closed for vehicles and pedestrians.
If you didn't make the cut, no worries. The exact same show will return Wednesday night for an encore.
The park website says the show starts at 9:30 p.m., but the park will be open with other attractions and live entertainment beginning at 10 a.m.
If you can't make it Wednesday night either, the regular light show without fireworks happens almost every night through the summer.
Learn more about the show as well as how to get tickets here.