State Investigates Possible Voter Fraud in LaVista Hills Vote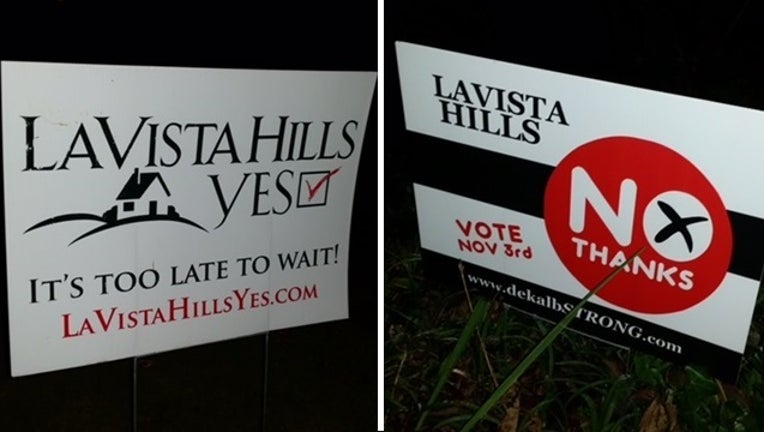 article
DEKALB COUNTY, Ga. - State officials said they are investigating possible voter fraud during this week's election to make LaVista Hills a city.
The Secretary of State Brian Kemp released a statement Thursday that said his office is taking the allegations very seriously. Kemp said there are allegations of theft of secure memory cards in addition to the fraud allegations.
The Center for Elections at Kennesaw State University and the Georgia Bureau of Investigations were asked to assist in the investigation. The case will be handed over to the State Election Board once it is complete.
A portion of DeKalb County held an election on Nov. 3rd to determine if LaVista Hills should become a city. The votes tallied on Tuesday voted down the cityhood proposal.