State Investigates Alleged DeKalb Co. Voting Irregularities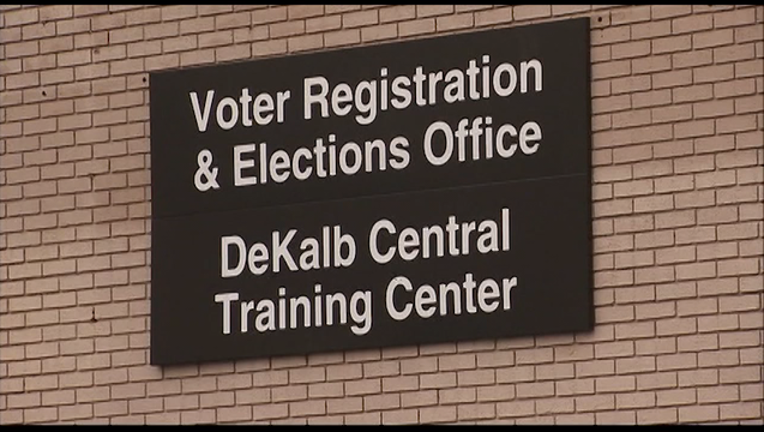 DEKALB COUNTY, Ga. - The state is launching an investigation into alleged voting irregularities in DeKalb County.
The Secretary of State's office said in addition to investigating any possible "irregularities" with procedures during Tuesday's election, the state will also look into the LaVista Hills Cityhood vote. That referendum failed by just 136 votes.
The Secretary of State's office received about 50 complaints from people saying they were unable to cast ballots for LaVista Hills, but a spokesperson told  FOX 5 the investigation does not necessarily focus on just one particular ballot referendum.
Supporters for LaVista Hills said they accepted Tuesdays results, but are now holding on to their yard signs just in case. 
The Secretary of State is also asking the Center for Elections at Kennesaw State University and the GBI to assist in this investigation. Once it is complete, findings will be presented to the state elections board.