Stanger buys roses for police officer she meets in grocery store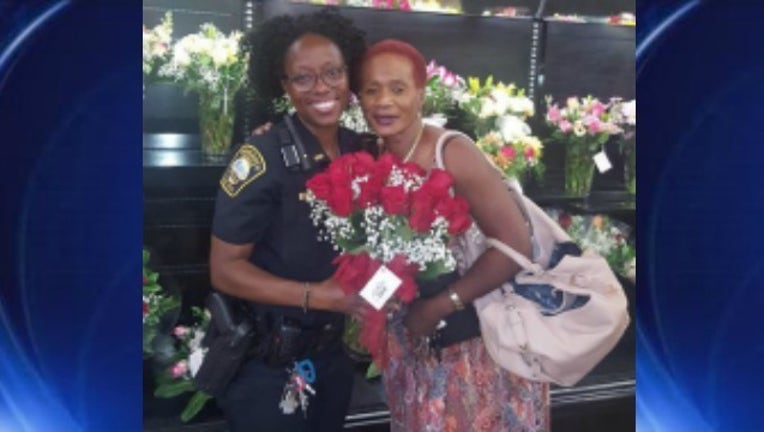 article
BROOKHAVEN, Ga. - Police officers spend their days helping the community. But it's not every day they are shown the credit that they deserve.
App users: View full article here
Officer M. Jones with the Brookhaven Police Department was leaving her local super market when she struck up a conversation with Ms. Rosemary.
According to the Facebook post, Ms. Rosemary ran after Officer Jones and  said, "God laid it on my heart, to say Thank You for your service." She then handed Officer Jones a bouquet of roses.
To all the officers with the Brookhaven Police Department, thank you for your service.
READ ON: VIDEO: Roswell Police rescue dogs locked in hot car