Stained glass to get new life when Athens church is built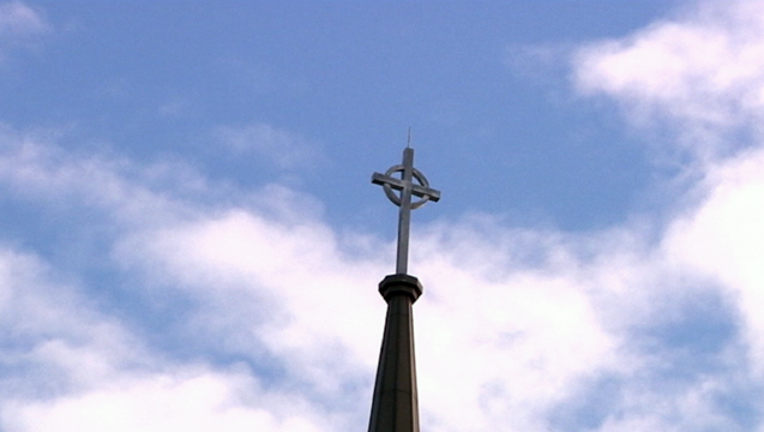 article
ATHENS, Ga. (AP) - Several stained glass windows are getting new life after shining their colorful light on parishioners of an Athens church for the past century.
The nearly two dozen windows at St. Joseph Catholic Church were being removed during the past week, The Athens Banner-Herald reported (http://bit.ly/2jncW1U). They're now headed for restoration. Eventually, they will be reinstalled in a new St. Joseph church.
The current church at Prince Avenue and Pulaski Street will be redeveloped as a restaurant, the newspaper reported. The restaurant will be part of 100 Prince, a mixed-use residential and commercial development project.
"We told the developer we were keeping the windows," said congregation member Pete Konenkamp. "There was never any question - these windows will be in our new church."
The windows will be an integral part of the design of the new church, to be built on Epps Bridge Parkway, Konenkamp said.
Removing the windows could give the church a chance to learn more about their history.
All that is reliably known is that the St. Joseph congregation raised money around 1909 to build its Prince Avenue sanctuary, and the stained-glass windows arrived sometime after that, the Athens newspaper reported.
There are indications that the windows are German - and more specifically, Bavarian - in origin, according to Marianne Parr, the local stained-glass conservator and artist who is restoring the windows.
Pictures of the windows have been sent to the Stained Glass Association of America, a trade group that has operated for more than a century, in hopes that there might be some information available on the origin of the St. Joseph windows.
According to Konenkamp, one of the things known is one of the stained-glass windows was broken when it arrived in Athens, and it took the church two years to get a replacement.
The windows, which feature paint over tinted glass, are "neo-Gothic," Parr said, reminiscent of the medieval style of stained glass. That style features small panes of glass separated by lead channels, because glassmaking technology of the time would allow for fabrication of only tiny glass panels.
But even after a century in place, the St. Joseph stained-glass windows are in remarkably good condition, Parr said.
___
Information from: Athens Banner-Herald, http://www.onlineathens.com