Spring Break Traffic: Travel delays near Savannah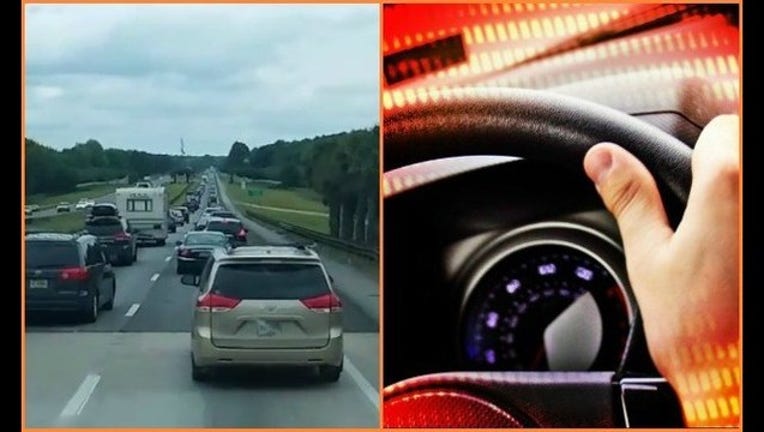 Motorists can expect longer than normal delays on I-95 Northbound approaching the GA/SC state line.

Georgia Department of Transportation wants drivers to know there could be delays throughout the weekend due to returning spring break travel.

Allow extra time for travel to reach your destination.