Southwest Airlines announces plan for service to Hawaii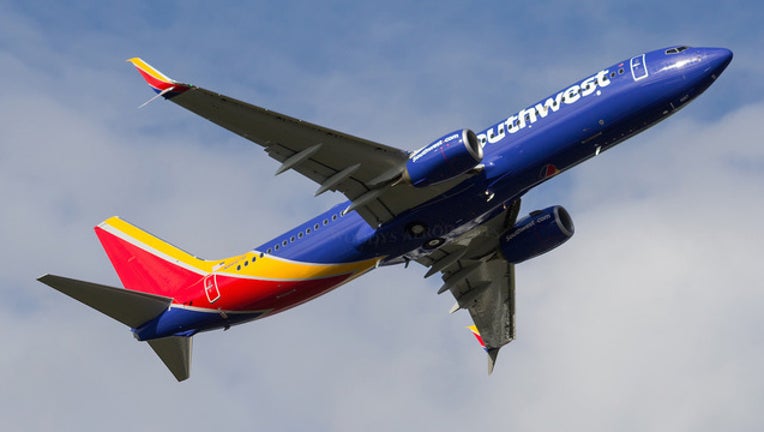 article
HONOLULU (AP) - Southwest Airlines is planning to offer flights between Hawaii and the mainland and expects tickets to go on sale next year, airline officials said.
The Dallas-based airline made the announcement on Tuesday in a joint address by Southwest President Tom Nealon and Hawaii Gov. David Ige to thousands of employees at a company party, the Honolulu Star-Advertiser reported . The airline will soon begin the public application process to obtain the Federal Aviation Administration certification that allows aircraft to operate between the mainland and Hawaii.
Though the airline has not indicated what routes it will offer to the state, airline officials said they are evaluating the possibility of offering flights between the islands as well.
Southwest Chief Revenue Officer Andrew Watterson said the airline can't give a date for when its planes will start flying over the Pacific Ocean as it depends on when it receives the FAA certification.
"We know we'll get through the FAA process in time to sell tickets next year, but until the FAA gives us better indications of the authorization timeline, we're not going to speculate and put a date out there," Watterson said. "This has been a long time coming so there's no particular reason for us to rush it. For us, it's more important to do it properly than doing it a certain date."
___
Information from: Honolulu Star-Advertiser, http://www.staradvertiser.com